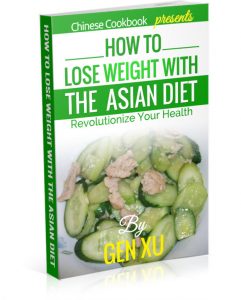 Chinese-cookbook.com was created with only one goal in mind: To help you achieve your weight loss and health goals as easily as possible, through eating absolutely delicious food. Do you have a question, comment, or a success story that you want to share with me? I'd love to hear from you! Please send all your inquiries to: support@chinese-cookbook.com
Mailing address:
143-30 Roosevelt Ave. 2B
Flushing, NY 11354 USA
I'll make sure to get back to you as soon as possible!